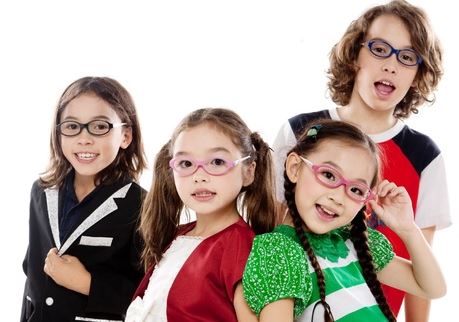 Here comes our new collection of frames from SECG!
SECG offers eye glasses mainly for children using synthetic silicon material which is safe, comfortable and environmentally friendly (nothing harmful to the child's skin).
You can choose the glasses for your kids that make them look good and be durable enough to withstand playtime.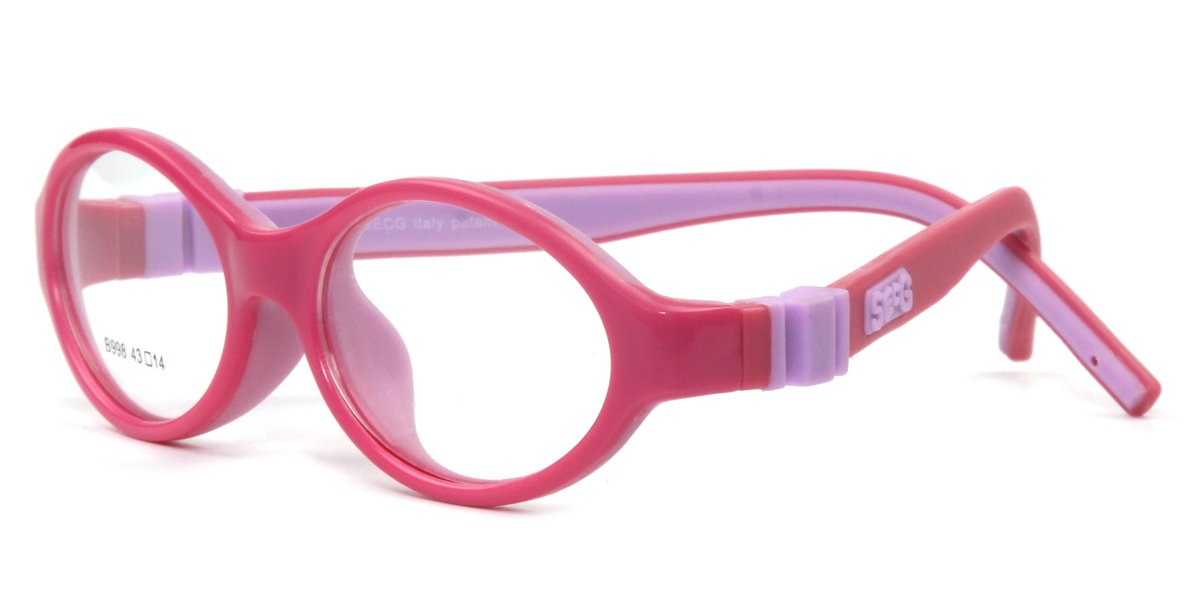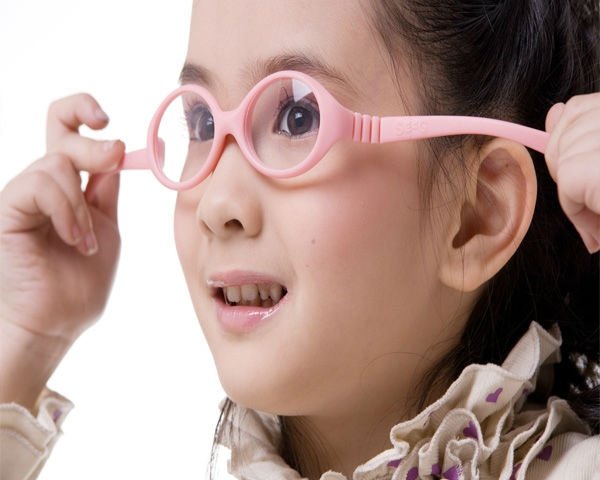 The glasses are hand-made with a *TR90 memory optical frame which is made with superior craftsmanship, wear-resistance and anti-impact technology. It will bring a new look to you in no time.
(*TR90 frames are famous for their flexibility and durability.)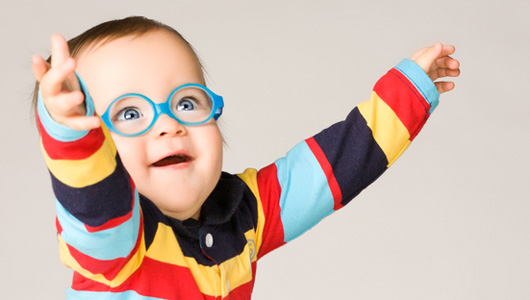 As the exterior is made of Swiss TR90 material with super elasticity, these frames are definitely safe for your kids especially under the age of 3.
You will be amazed by how flexible and hypoallergenic they are and they contain no metal parts so the glasses most likely won't hurt your child's eye during playtime.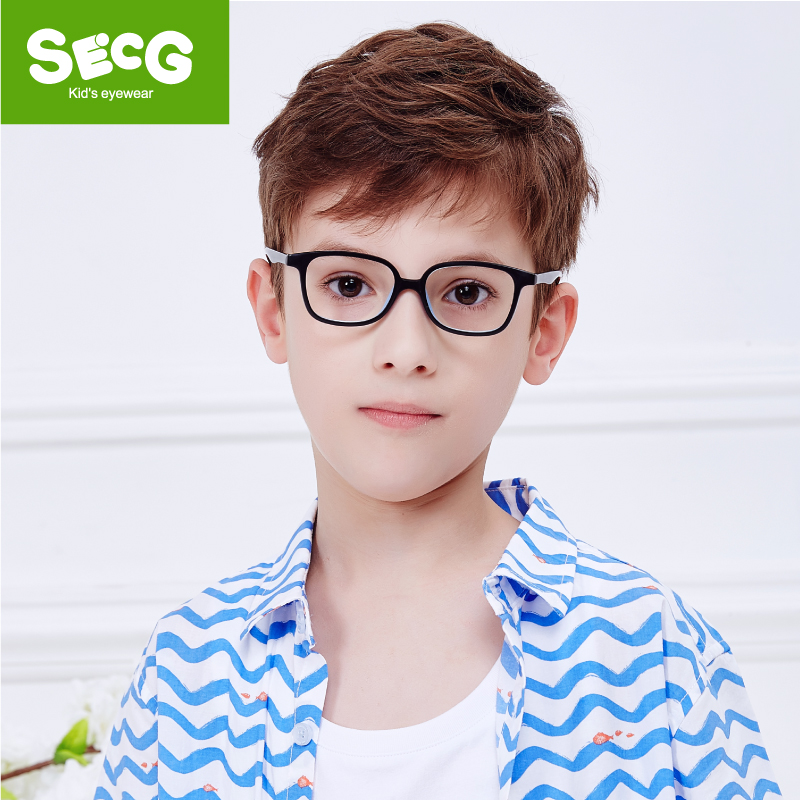 The lightest one of these frames is 3.5 grams so it will be comfortable for your kids for any occasion.
 These memory plastic material is from Switzerland.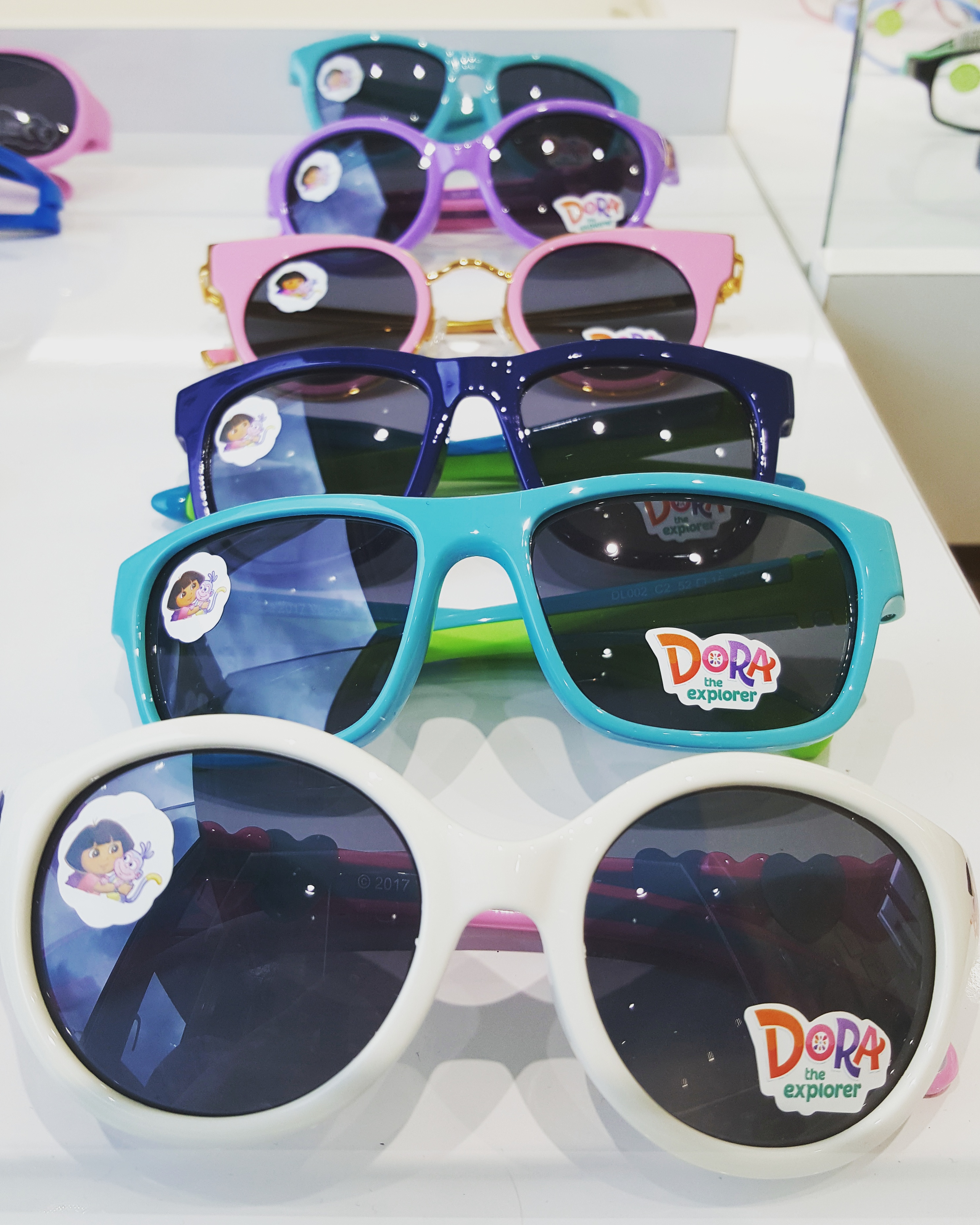 Not only eye glasses from SECG are available but also these fantastic Dora The Explorer sunglasses are exclusive available here at Olympic Village Eye care!
These sunglasses all come with polarized lenses, and protect your kids' eyes by its strength and durability. Let them pick their favorite pair and enjoy the sun with UV protection!
For more details, come visit our office located at 309 W 2nd Ave, Vancouver.