About Us
Olympic Village Eye Care is a professional optometry clinic dedicated to providing exceptional services and sells high quality frames. We offer the customers with the most cutting edge and latest designer frames in the marketplace.  We invest in high-tech lenses and state of art eyecare delivery equipment.
The mission of Olympic Village Eye Care is to provide extraordinary optometric services for the purpose of improving quality of life to our customers.  We strive to exceed our patient's expectations with exceptional services and high quality products in a friendly and caring environment.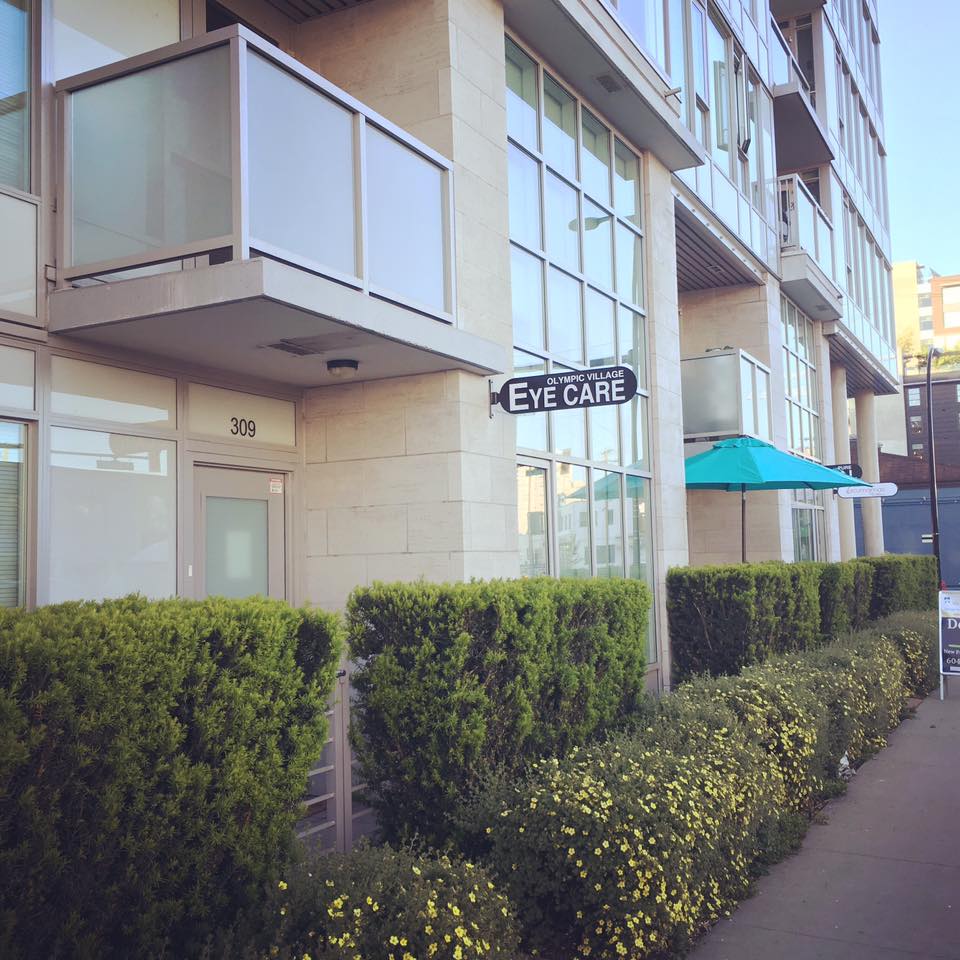 Dr. Cheryl Chen
We are proud to have the opportunity to give you the best vision
Dr. Chen obtained both her Bachelor of Science and Doctor of Optometry degrees from the University of Waterloo in Ontario graduating on the Dean's Honour list. During her studies, she completed clinical internships at Omni Eye Specialists, a multi-specialty ophthalmology practice in Baltimore, MD, as well as at the Clearview Vision Institute in Toronto. Dr. Chen was involved in managing a wide range of pathology cases, including ocular disorders of the cornea and retina, and pre and post-operative care for refractive laser patients. Further to her training, Dr. Chen did clinical rotations in advanced contact lens fitting in Australia, exploring new advancements in contact lens technology. While interning in Australia, Dr. Chen travelled to the inner-continental areas to serve as a volunteer on a team providing eye care to under-privileged residents.
Upon completion of her training, Dr. Chen practiced in Coquitlam for a number of years .  After she moved to Vancouver, she decided to open up Olympic Village Eye Care and continue providing optometric services to the local community.  Additional Languages Dr. Chen speaks includes Mandarin, Cantonese, and Teochew.