It's getting colder, darker, and wetter in Vancouver these days, but there are still exciting things happening in the city! Christmas is coming and there is a new Christmas market this year, right here in Olympic Village. It's called Enchant and it is not only a night market, but also is the world's largest light maze!!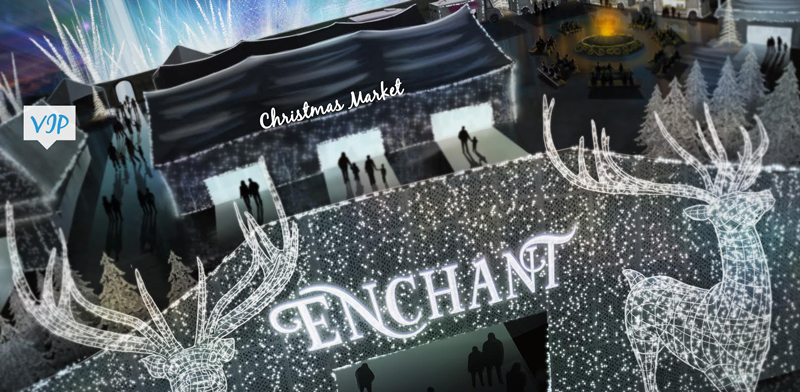 The maze is made up of over 55,000 square feet of brilliantly illuminated sculptures, arranged in way that will have you lost in another world! It's a perfect event to go to with your family, friends, or that special someone. In addition to the maze, Enchant will have a market with over 40 local vendors, food trucks, and a licensed eating area where you can enjoy a nice holiday drink!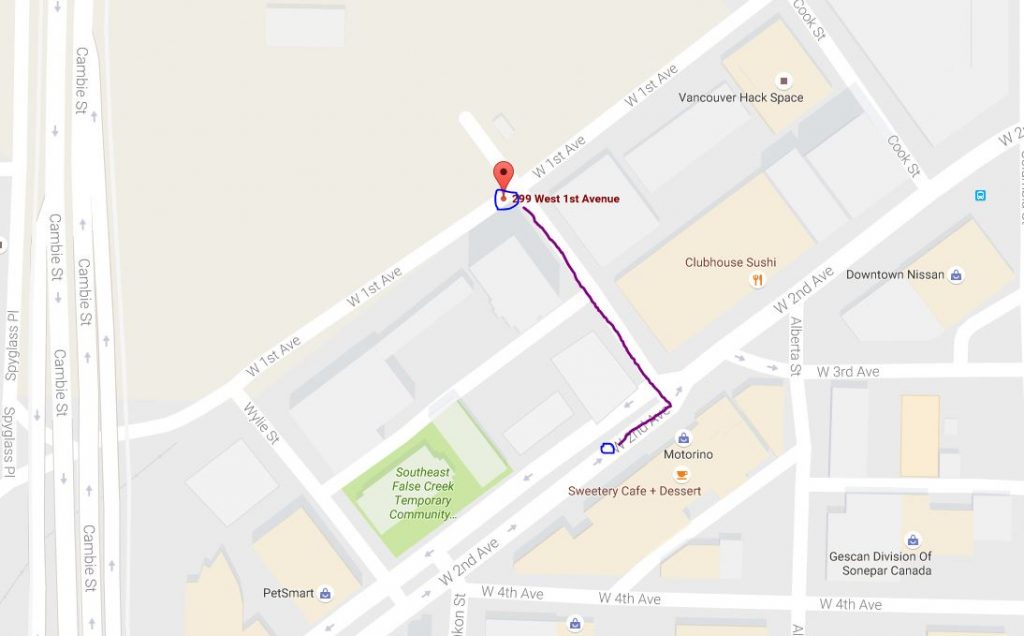 We also recently had a contest in our store, and our lucky winner Lori received 2 free seasonal passes to this event! Congratulations Lori!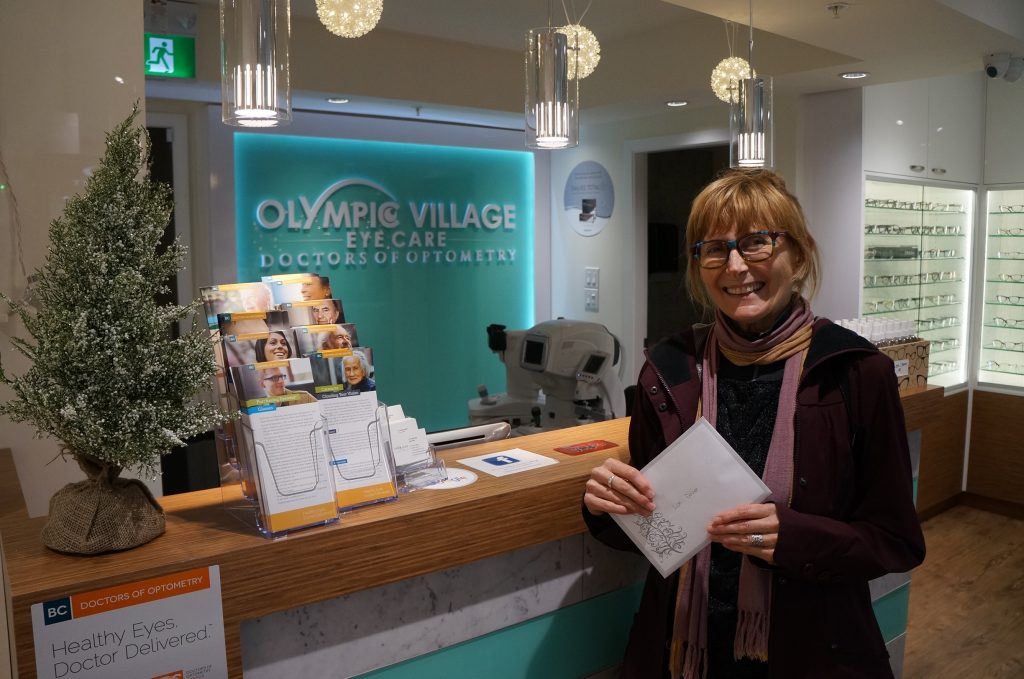 Be sure not to miss out on this exciting event, and make sure to stop by Olympic Village Eye Care on your way to check out our HolidaySale.  We are open from Monday–Friday 10am-6pm, and on Saturday from 9am-4pm.