Looking to upgrade your eyewear look? Check out Front Eyewear, one of our featured brands at Olympic Village Eye Care!
Originally from Korea, this brand has become a growing sensation.This collection, which draws inspiration from current pop and music culture features a stylish, fresh, and bold interpretation of youth. In addition to being incredibly trendy, these frames are light and durable to keep up with your busy lifestyle.
A very fashion forward brand, Front Eyewear embraces classic styles with current modern trends meaning its statement eyewear caters to all ages. With a good range of styles, there is bound to be a frame suited for you!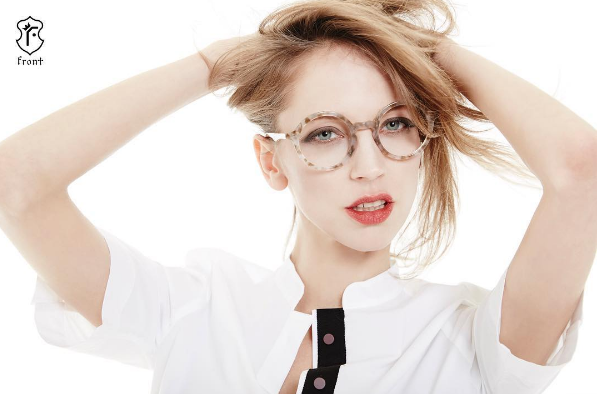 These frames, a vintage round frame style with a modern pattern and colour are a great look for embracing classic old styles with a fresh new modern appearance! Not only are they stylish, but these acetate-made lenses are also lightweight. Stop by and check out our similar selection of frames!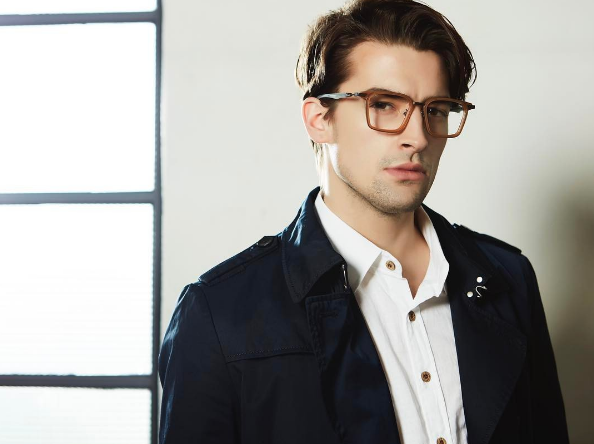 Looking for something a bit more simple yet bold in look? These metal frames are made from quality material as well as durable for all your everyday activities. Come in today and try out frames like the one pictured above that gives you a classic yet sophisticated look!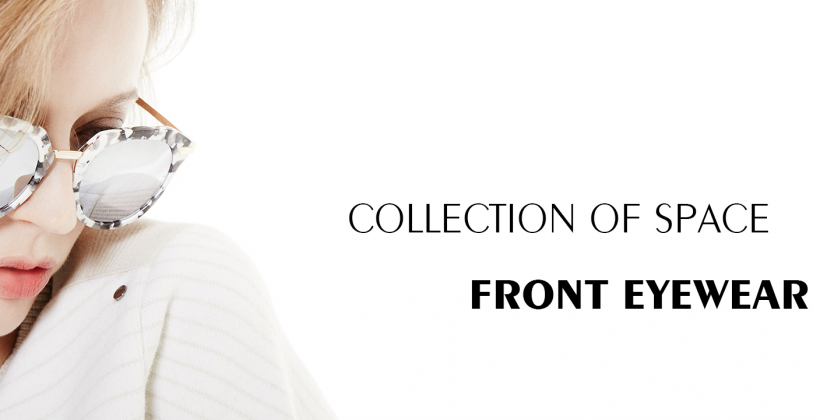 Come check out the 2017 new collection at Olympic Village Eye Care.  We are open Monday to Saturday.  Check out our store hours at http://olympicvillageeyecare.com/