Introducing our brand new collection of frames from Orgreen Optics! We are absolutely in love with how stylish, sleek and not to mention light-weight these glasses are.
Found in 1997 in Copenhagen, Orgreen strives to use the most high-end materials along with a very detailed production process which can sometimes mean hand painting them up to 15 times! Designed in Denmark and handmade in Japan, these frames are the perfect go to if you're looking for something simple and timeless yet can stand out. At Orgreen, creating the perfect colour combination is so important to them that they have a whole team that is dedicated just to finding the perfect colours!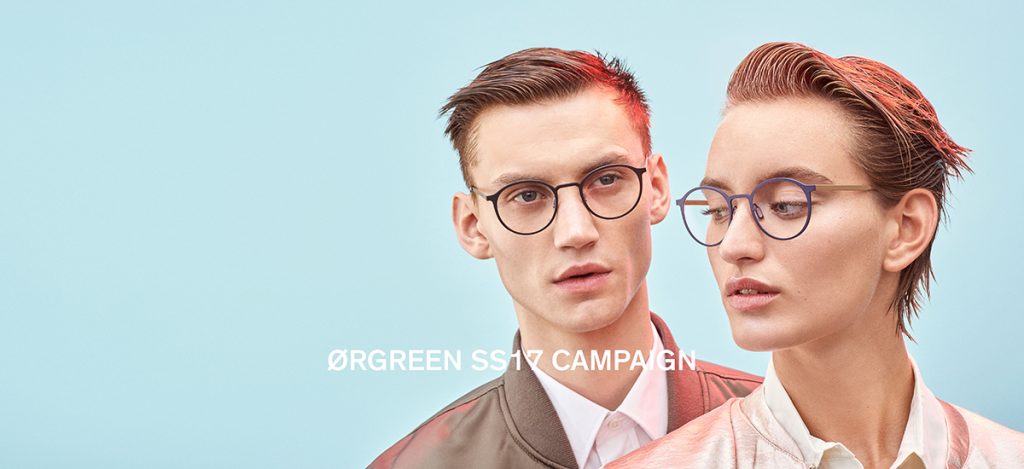 With a frame made from titanium, you can sure expect it to be the most superb quality materials designed to last. Super lightweight and durable, these glasses are perfect for day to day wear!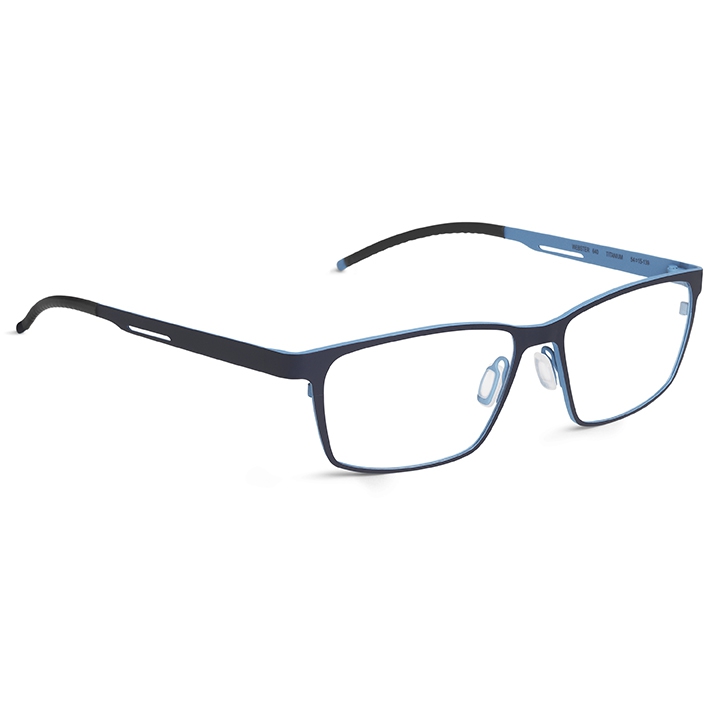 Not only are the materials used top quality, Japan is known for their high standards and precision when it comes to the production process and this is a perfect example. One pair of glasses can take up to 6 months to make and more than 100 steps!!! Talk about quality assurance!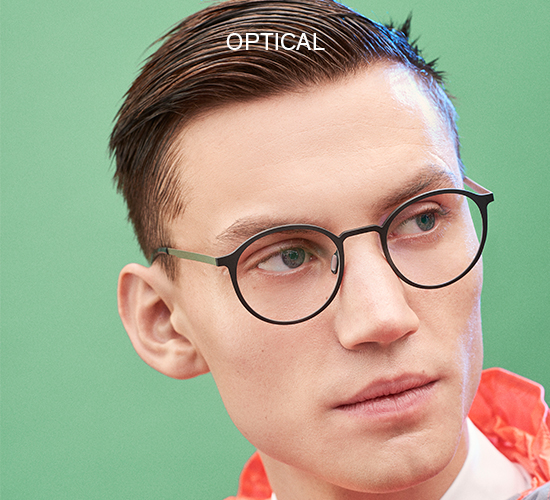 Whether you're going for a more sophisticated and minimalist look, or something a little more edgy and fun, Orgreen offers a wide selection of styles that can help you express … well… YOU!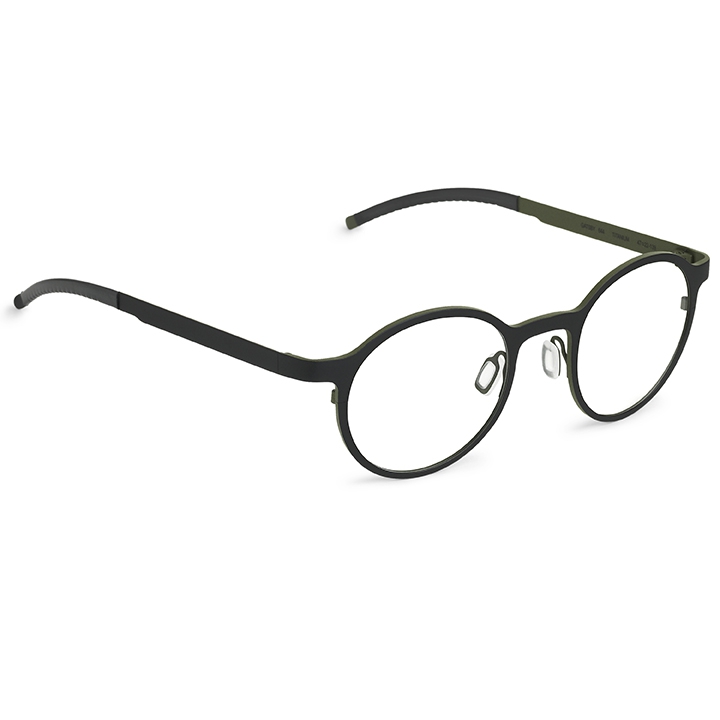 At Olympic Village, we carry a wide range of Orgreen frames and we will be glad to help you choose the right pair for you. Come drop by to try on a pair today! We're open every week from Monday-Saturday. For more details, visit our website at http://olympicvillageeyecare.com/